Accessibility is the Key to Unlocking Potential
At the Assistive Technology & Accessible Educational Materials (AT&AEM) Center, we are committed to ensuring access for all people with disabilities. The center promotes accessibility and personalization, creates and disseminates accessible materials and offers specialized training and technical assistance
Learn With the AT&AEM Center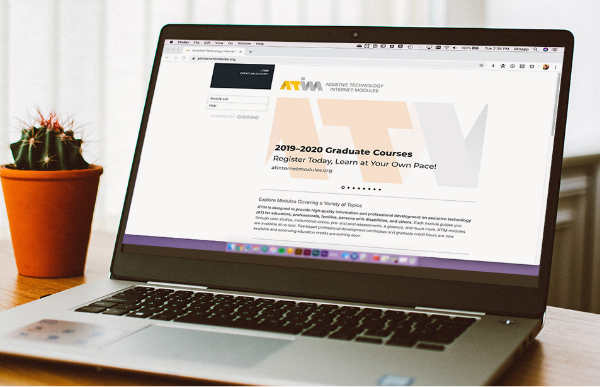 ATIM Graduate Credit
Earn graduate credit - ATIM makes it easy. ATIM graduate credit courses are self-paced take place entirely online. No face-to-face meetings are required.
Browse Our Expansive Course Catalog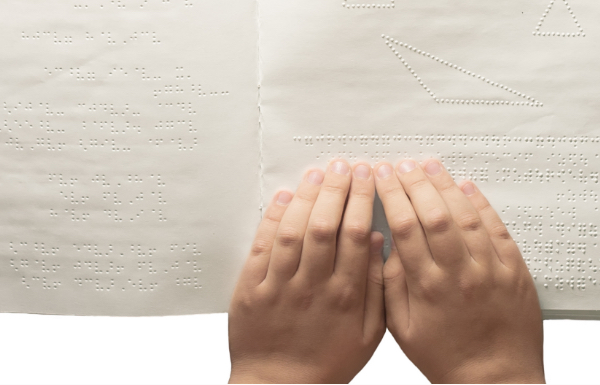 Braille Training Grant
The BEST Grant is a statewide project of professional development and technical assistance dedicated to braille literacy, braille instruction, braille materials, and braille technology in Ohio schools.
Learn More About The BEST Grant
See What's New?
Featured Item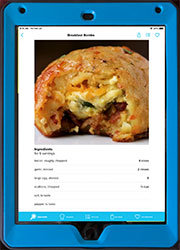 This month's featured app suite offers solutions related to life skills and transition needs. Features available in these apps include supports for scheduling, social skills (social stories, anger management, video modeling), executive functioning (planning, organizing, locating lost items, reminders), daily living skills (medication management, medical information, cooking), self-regulation and sensory supports (calming techniques, white noise and sound awareness).
Browse All Lending Library Resources
Get Updates from the AT&AEM Center