Accessibility is the Key to Unlocking Potential
At the Assistive Technology & Accessible Educational Materials (AT&AEM) Center, we are committed to ensuring access for all people with disabilities. The center promotes accessibility and personalization, creates and disseminates accessible materials and offers specialized training and technical assistance
Learn With the AT&AEM Center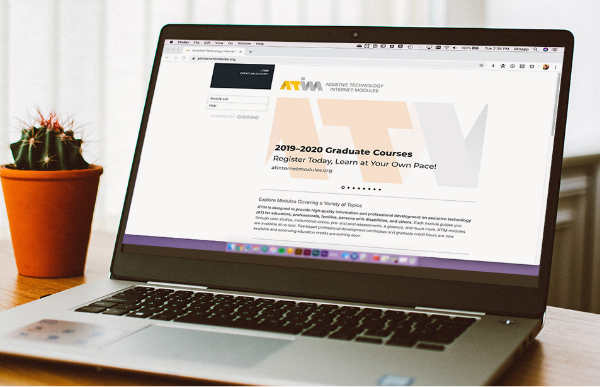 ATIM Graduate Credit
Earn graduate credit - ATIM makes it easy. ATIM graduate credit courses are self-paced take place entirely online. No face-to-face meetings are required.
Browse Our Expansive Course Catalog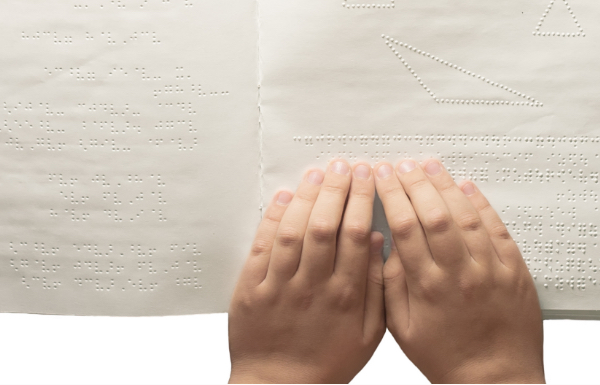 Braille Training Grant
The BEST Grant is a statewide project of professional development and technical assistance dedicated to braille literacy, braille instruction, braille materials, and braille technology in Ohio schools.
Learn More About The BEST Grant
See What's New?
Featured Item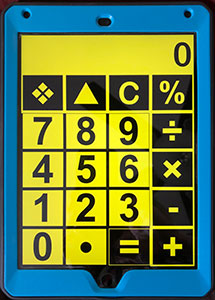 iPad with Low Vision and Blindness apps (Find Item, "iPad"): This month's featured app suite offers solutions for individuals with low vision and/or blindness including access to text through text-to-speech, large font, photo, video and text magnification, OCR, color contrast and highlighting, and text-to-braille. In addition to reading support, there are a number of tools to maximize visual access to math tools including talking and large print calculators, measuring tools and math facts. There are also apps for money, object and color identification, GPS mapping tools, barcode scanners to read labels and supports to learn Voice Over and braille.
Browse All Lending Library Resources
Get Updates from the AT&AEM Center