Accessibility is the Key to Unlocking Potential
At the Assistive Technology & Accessible Educational Materials (AT&AEM) Center, we are committed to ensuring access for all people with disabilities. The center promotes accessibility and personalization, creates and disseminates accessible materials and offers specialized training and technical assistance
Learn With the AT&AEM Center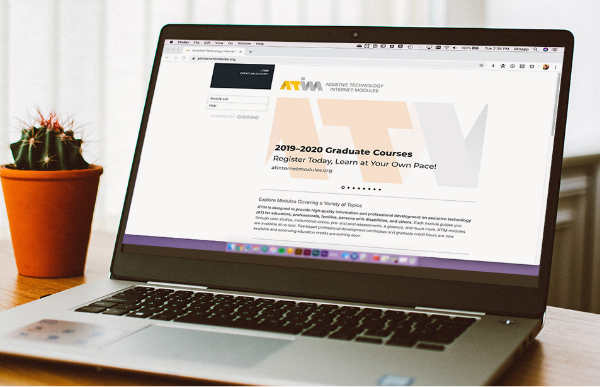 ATIM Graduate Credit
Earn graduate credit - ATIM makes it easy. ATIM graduate credit courses are self-paced take place entirely online. No face-to-face meetings are required.
Browse Our Expansive Course Catalog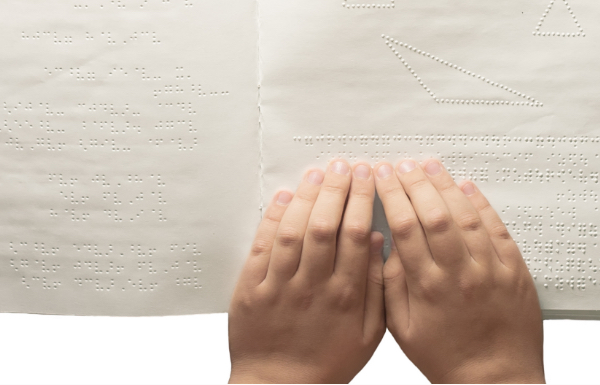 Braille Training Grant
The BEST Grant is a statewide project of professional development and technical assistance dedicated to braille literacy, braille instruction, braille materials, and braille technology in Ohio schools.
Learn More About The BEST Grant
See What's New?
Featured Item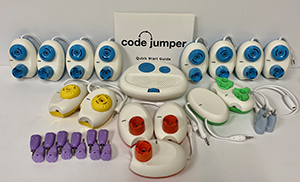 Code Jumper: Code Jumper™ teaches coding to students who are blind or visually. By putting the block code tactually in your hands, children learn basic programming concepts, such as sequence, iteration, selection, and variables, but will also be encouraged to think computationally, such as solving the same challenge in multiple ways. Any teacher can facilitate Code Jumper lessons without prior computer science experience, and Code Jumper is inclusive of all children across the vision spectrum. Download and install the free Code Jumper app from the Microsoft Store. Android apps store or the Google Play Store. The Code Jumper app screen has six icons on its menu bar and works well with built in screen readers.
Browse All Lending Library Resources
Get Updates from the AT&AEM Center