Accessibility is the Key to Unlocking Potential
At the Assistive Technology & Accessible Educational Materials (AT&AEM) Center, we are committed to ensuring access for all people with disabilities. The center promotes accessibility and personalization, creates and disseminates accessible materials and offers specialized training and technical assistance
Learn With the AT&AEM Center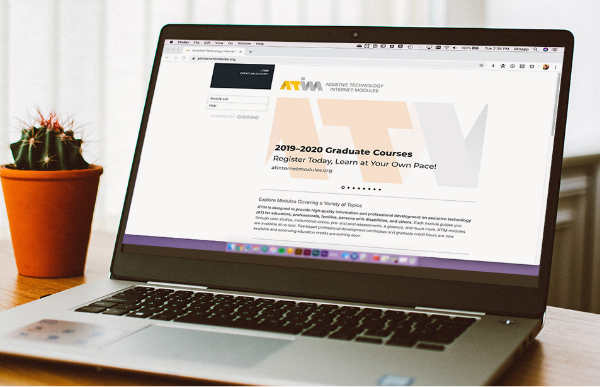 ATIM Graduate Credit
Earn graduate credit - ATIM makes it easy. ATIM graduate credit courses are self-paced take place entirely online. No face-to-face meetings are required.
Browse Our Expansive Course Catalog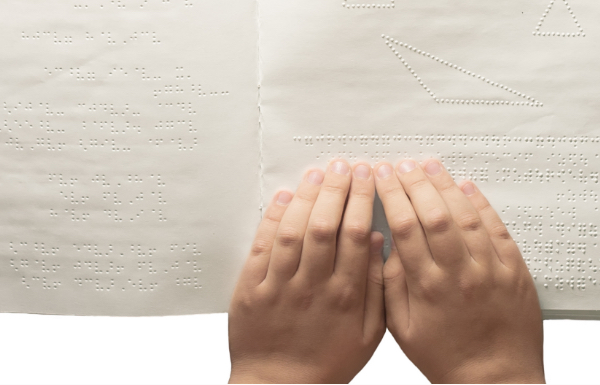 Braille Training Grant
The BEST Grant is a statewide project of professional development and technical assistance dedicated to braille literacy, braille instruction, braille materials, and braille technology in Ohio schools.
Learn More About The BEST Grant
See What's New?
Featured Item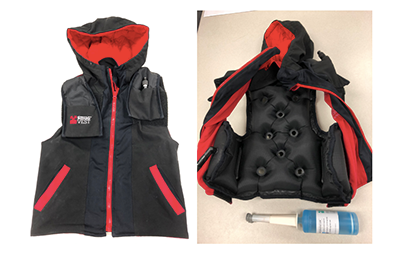 Snug Vest™ is an inflatable vest for Deep Pressure Therapy. Firm pressure to the torso is reported to help to relieve anxiety as well as increase focus and attention, and may be especially effective for individuals with high levels of anxiety, stress, or with sensory disorders. It has been shown to offer sensory regulation support for some students. Please consult your occupational therapist for advice about how to use this product effectively.
Browse All Lending Library Resources
Get Updates from the AT&AEM Center