Accessibility is the Key to Unlocking Potential
At the Assistive Technology & Accessible Educational Materials (AT&AEM) Center, we are committed to ensuring access for all people with disabilities. The center promotes accessibility and personalization, creates and disseminates accessible materials and offers specialized training and technical assistance
Learn With the AT&AEM Center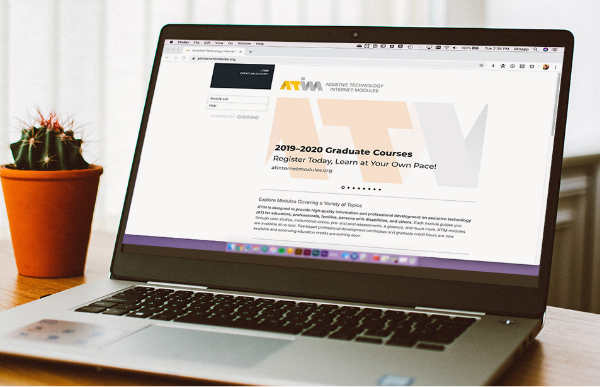 ATIM Graduate Credit
Earn graduate credit - ATIM makes it easy. ATIM graduate credit courses are self-paced take place entirely online. No face-to-face meetings are required.
Browse Our Expansive Course Catalog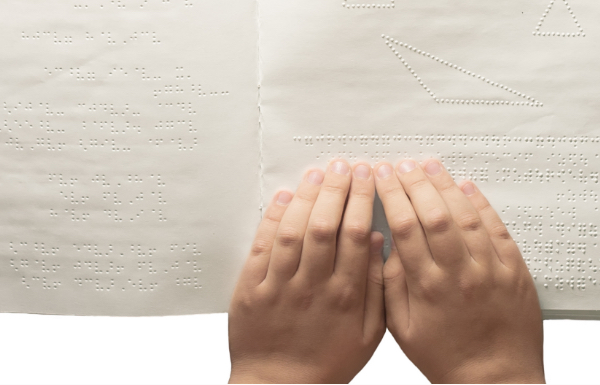 Braille Training Grant
The BEST Grant is a statewide project of professional development and technical assistance dedicated to braille literacy, braille instruction, braille materials, and braille technology in Ohio schools.
Learn More About The BEST Grant
See What's New?
Featured Item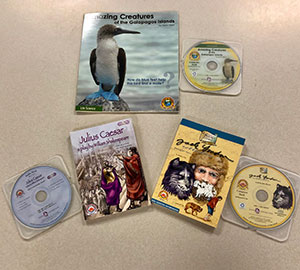 Start-to-Finish Library: The Start-to-Finish collections are high-interest reading series designed to promote independent reading for struggling readers. The Gold series is geared toward readers aged 9-17 years but reading at the 2nd-3rd grade level. The Blue series is geared toward those reading at the 4th-5th grade level. The Core Content series focuses on age-appropriate, multi-format informational text to build comprehension skills for content mastery. Each set consists of a paperback book, a CD book, an audio book and a teacher's guide.
Browse All Lending Library Resources
Get Updates from the AT&AEM Center