Accessibility is the Key to Unlocking Potential
At the Assistive Technology & Accessible Educational Materials (AT&AEM) Center, we are committed to ensuring access for all people with disabilities. The center promotes accessibility and personalization, creates and disseminates accessible materials and offers specialized training and technical assistance
Learn With the AT&AEM Center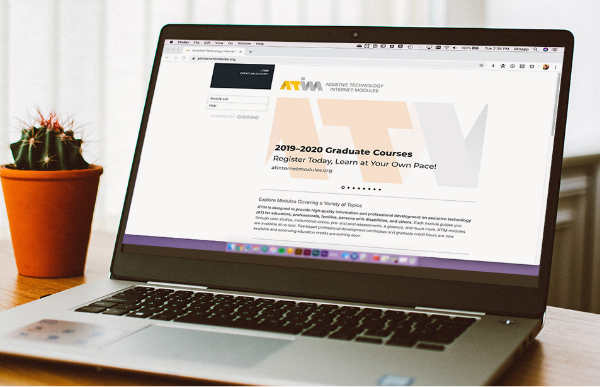 ATIM Graduate Credit
Earn graduate credit - ATIM makes it easy. ATIM graduate credit courses are self-paced take place entirely online. No face-to-face meetings are required.
Browse Our Expansive Course Catalog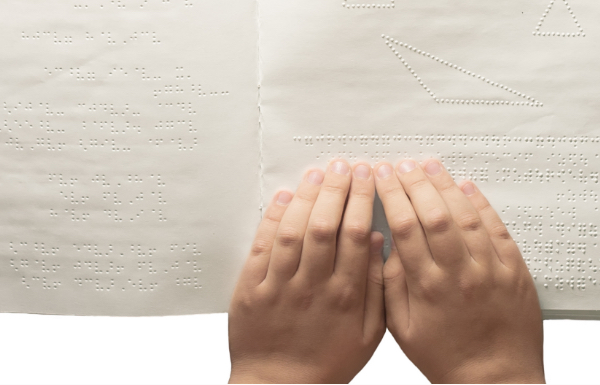 Braille Training Grant
The BEST Grant is a statewide project of professional development and technical assistance dedicated to braille literacy, braille instruction, braille materials, and braille technology in Ohio schools.
Learn More About The BEST Grant
See What's New?
Featured Item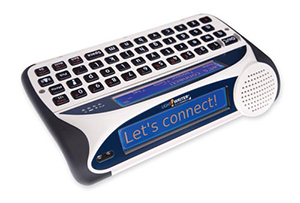 LightWriter SL40 Connect: The LightWriter SL40 Connect's portable and keyboard-based text-to-speech functionality allows for effective face-to-face communication thanks to the out-facing daylight readable display. Natural Selection prediction enables faster communication and the adjustable keyboard and high quality Acapela voices make this compact device suitable for a wide range of users. Additional capabilities include SMS texting and making mobile phone calls with the voice synthesizer (SIM card included.)
Browse All Lending Library Resources
Get Updates from the AT&AEM Center