Accessibility is the Key to Unlocking Potential
At the Assistive Technology & Accessible Educational Materials (AT&AEM) Center, we are committed to ensuring access for all people with disabilities. The center promotes accessibility and personalization, creates and disseminates accessible materials and offers specialized training and technical assistance
Learn With the AT&AEM Center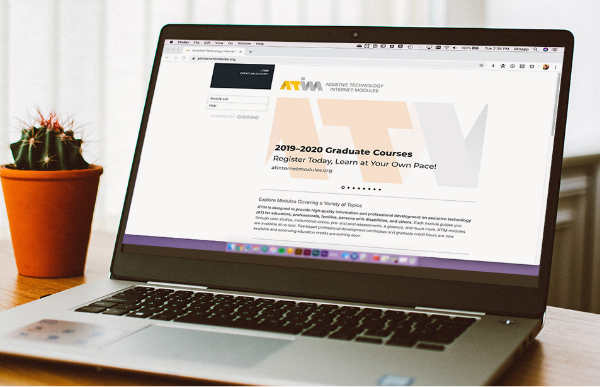 ATIM Graduate Credit
Earn graduate credit - ATIM makes it easy. ATIM graduate credit courses are self-paced take place entirely online. No face-to-face meetings are required.
Browse Our Expansive Course Catalog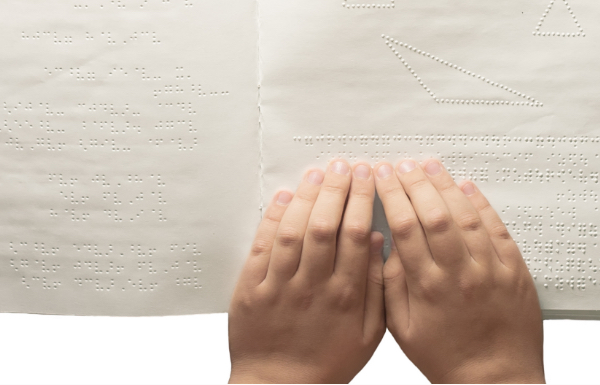 Braille Training Grant
The BEST Grant is a statewide project of professional development and technical assistance dedicated to braille literacy, braille instruction, braille materials, and braille technology in Ohio schools.
Learn More About The BEST Grant
See What's New?
Featured Item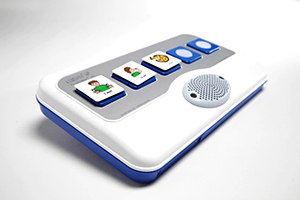 Logan ProxTalker: The Logan Prox Talker is a picture communication system with voice output. It works just like a PECS book sentence strip except ProxTalker actually talks! The communication symbols, referred to as Sound Tags, are encoded with a unique radio frequency identification code. There are five word-zone buttons so a complete sentence can be formed. Sound Tags are included with the device and are also available to add to a system. There is no programming involved.
Browse All Lending Library Resources
Get Updates from the AT&AEM Center